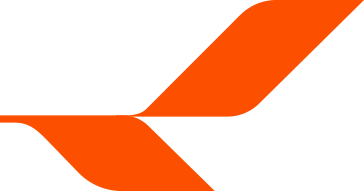 SD Head Serves Clients in Over 60 Countries
As one of the leading enterprises in the cellulose ether industry, we strive each and every day to serve our customers with top-quality products. With a combined surface area of 290,000 square meters, an annual capacity of 47,000 metric tons, and more than 1,900 employees, we are among the largest operations in the world.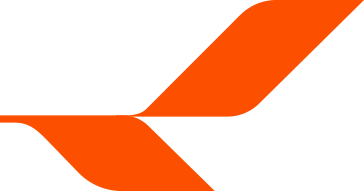 Founded in 1992: 
Zibo Head Co., Ltd. is founded in a hundred-year-old trading port
1997:
The company is renamed Shandong Head Co., Ltd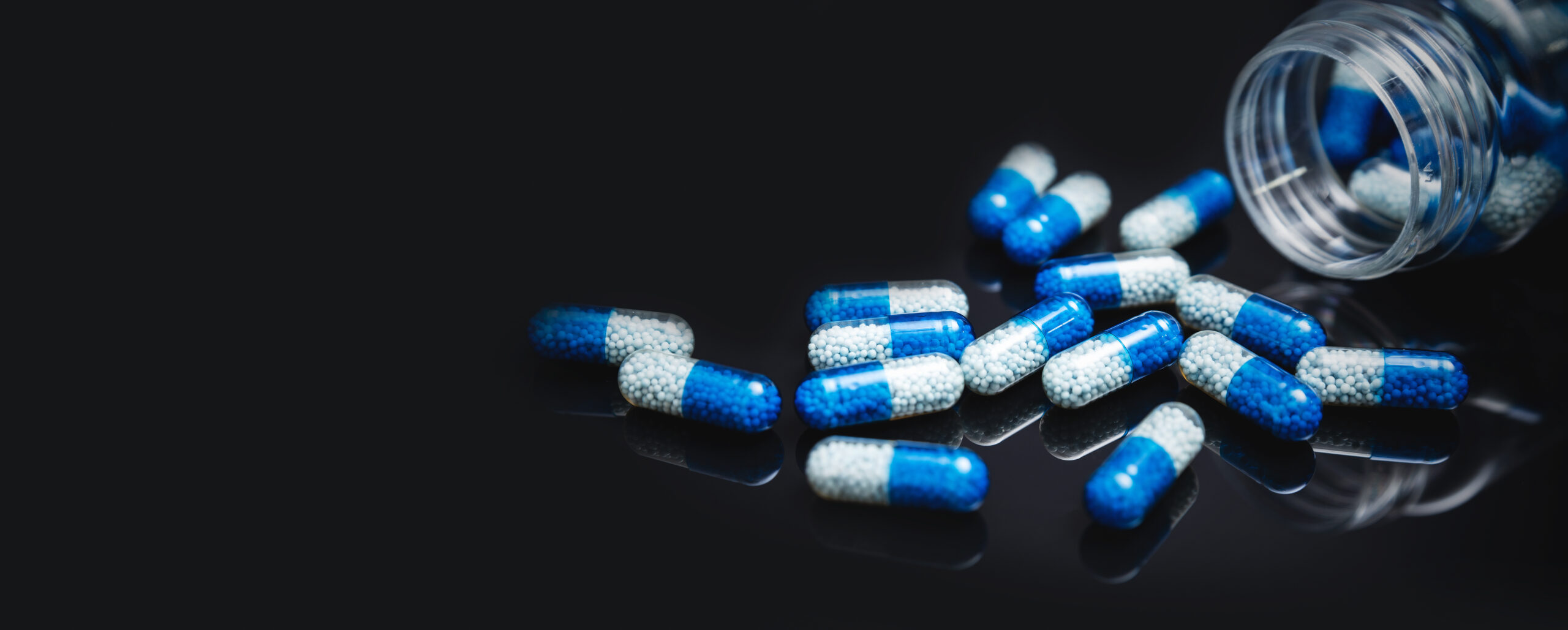 2016:
Producing cellulose ether series, vegetable capsules, and more, the company makes its mark as one of the first standardized stock companies approved by the Shandong Provincial Government, and is listed on the Shenzhen Stock Exchange as Shandong Head Group Co., Ltd.

2016:
Shandong Head Group Co., Ltd. establishes joint ventures in the United States (SD Head USA LLC) and Europe (Head Solutions), allowing it to provide more localized services & direct access to its high-performance empty vegetarian (HPMC) capsules and modified celluloses.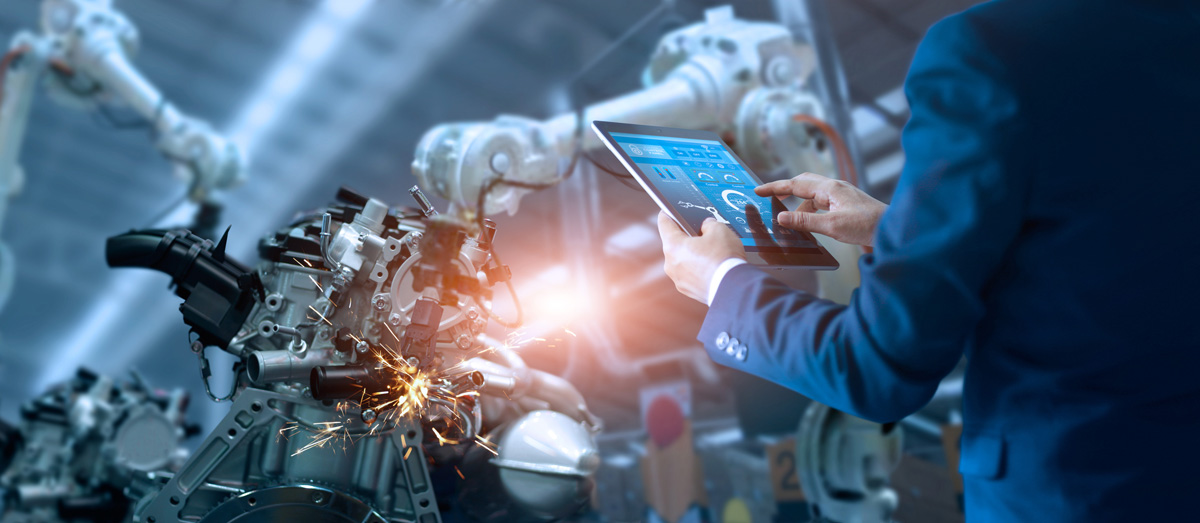 2020:
As a result of key technology investments and strategic partnerships, Shandong Head Group Co., Ltd. initiates project to expand its global scale and achieve 41,000 tons per year of cellulose ether manufacturing capacity.
As we look to the future, with new production capacities on the horizon, Shandong Head Group Co., Ltd. will soon reach a ground-breaking Cellulose Ether capacity of 75,000 tons per year & HPMC Capsule capacity of 35 billion grains per year — becoming the second largest manufacturer of vegetable capsules and the third largest manufacturer of cellulose ether in the world.


Continuous Investments
Our "First Stage" manufacturing investment project will increase production to:
20,000 annual tons of construction grade cellulose ether
4,000 annual tons of pharmaceutical grade cellulose ether
In 2013, we launched our Technical R&D center and developed cutting-edge drying equipment.
These investments led to the creation of our "One Step" production method:
Our highly-automated and closed production systems eliminate the effects of external conditions and human impact on quality, ensuring that all products have optimum consistency and performance.

Unmatched Capacity
We have an annual capacity of 75,000 metric tons — exported to the Americas, Europe, Africa, Australia and other regions all over the world.
Our two production sites, through several distribution channels, export our top-quality products to over 60 countries all over the world.
We pride ourselves on a consistently available and reliable supply, with minimal supply chain shortages and issues.

Reliable Quality
We are committed to providing quality products and services consistently, thanks to our:
Hardware security – advanced & reliable machinery creates top-quality product
Software security – fully automatic control system, refined SOP and engaged employees
Raw material guarantee – robust procurement strategy for upstream ingredients and key partnerships to ensure continuity of supply
Quality inspection system – multi-point inline inspections and 100% positive release

30+ Years of Manufacturing Excellence Sets Us Apart
The first & only vertically-integrated producer of vegetarian ("HPMC") capsules
Caps-Healsee® is one of the leading brands of vegetarian ("HPMC") capsules
Environmentally responsible manufacturing facilities
State-of-the-art plants with the most advanced production equipment
R&D and innovation with 88 patents
100% chain of custody & product traceability
Consistent & reliable supply of high quality and fair value products
Certifications: Non-GMO, Halal and Kosher certified, NSF-GMP Approved facilities
ISO 9001:2000 accredited company
Dedicated customer service teams
Various delivery options including door-to-door service
A global company with localized services and market expertise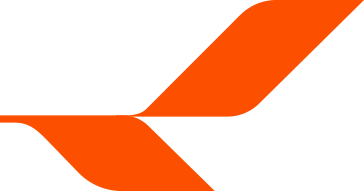 HPMC
Empty Vegetarian ("HPMC") Capsules
HPMC
Hydroxypropyl Methylcellulose
MHEC
Methyl Hydroxyethyl Cellulose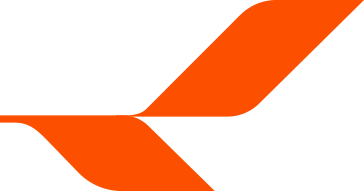 Sustainable Products as Kind to the Earth as They are to 
Your
Body
In tandem with our commitment to making humans healthier is our pledge to environmentally friendly manufacturing practices. This includes investments in energy-efficient equipment and assembly line automation that optimize operational productivity and maximize resources. It also means adhering to strict sustainability standards and employing waste treatment methods to minimize impact on the environment.  
Environmental and social responsibility means ensuring a sustainable world for future generations. This guiding principle is at the forefront of all our operations, and always will be.